Surname Pages break-down

NEWMAN PAGE
Newman, Burkhead, Willis,
Walsh

MALONE PAGE
Malone, Smith, Siler,
Anderson

CASEY PAGE
Wilson, Casey, Honnell,
Childress
Family Reunion Information
Newman reunion for this year has been talked about, but nothing in stone.

One Malone reunion is to be held this year in Tennessee,Date Aug. 3rd. Contact Charles Malone for further information and directions. CharlieLCA@aol.com

The second annual Malone reunion will be held in Kentucky, sometime in Oct. I will post more info closer to date.
Sign and View Guestbook
Take a moment and sign my book, even if it is just to say hello!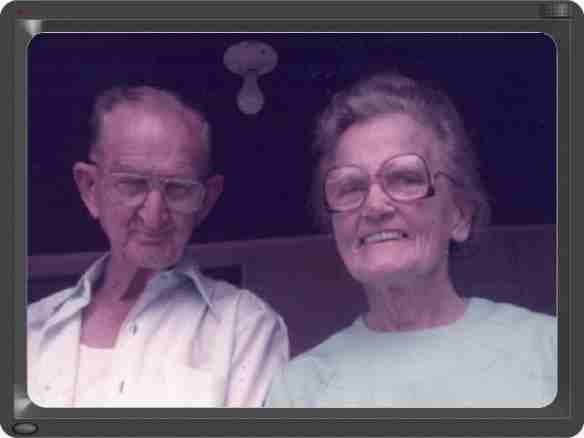 Contact Us
If you have any questions, comments or suggestions, send an e-mail to
jbowlesm@bellsouth.net